In order to save the human race, angel Sherri gave up her status as an angel and came to Earth. On the way to Earth, however, she lost her memory. When she came to human world, she met with Sia in the village and found that the dark force had been expanded. She will recruit mercenaries and any able and willing bodies to aid her in the quest to expel the demons from this land!
Tips: The leading character is the most powerful hero in the game.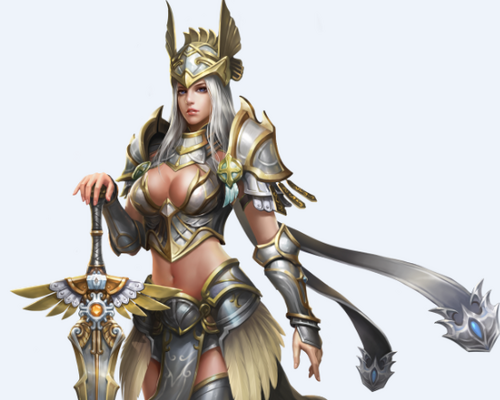 It is important for you to learn how to cultivate your character and use your skills.